With 5 months to go – the UK Renewable Academy's Introduction to Offshore Wind course is on track to sell out shortly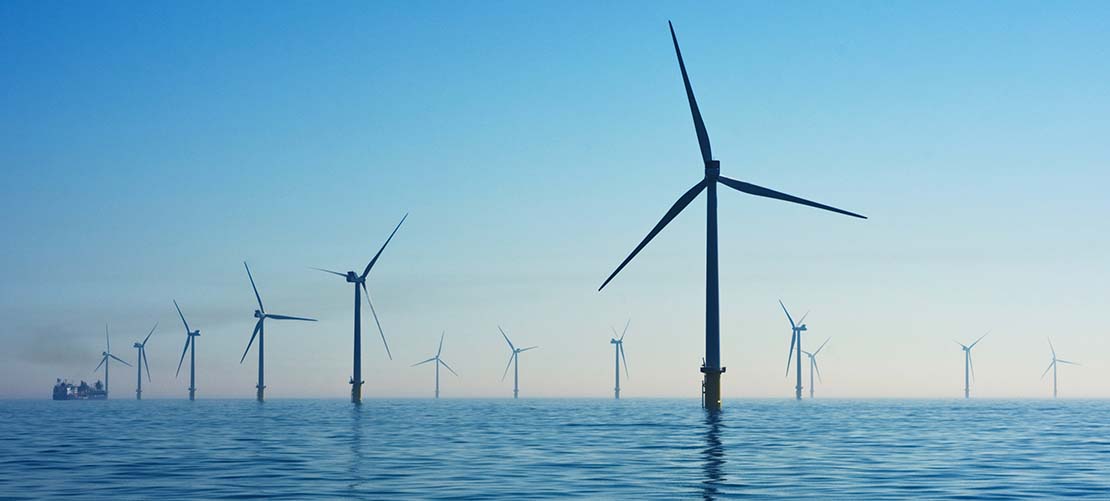 The UK Renewables Academy and Stephenson Harwood training course, 'Introduction to Offshore Wind', is selling out quickly, with 40% of tickets already sold. To get your ticket for this industry-leading event, developed in conjunction with HKA and Teesside University, click below. With the recent announcement that Crown Estate Scotland has awarded option agreements to 17 projects, totalling almost 25GW in its ScotWind offshore lease auction, there's never been a better time to get to grips with the key concepts, including consenting, fixed and floating offshore wind, cabling and O&M.
Confirmed attendees from the UK, Ireland and the Netherlands include energy companies, offshore contractors, energy insurers, lawyers and consultants.
Renewable Energy Training Courses | UK Renewables Academy | Stokesley (ukra.co.uk)