Allianz confirmed as keynote insurance speaker at the UK's first Renewable Academy course in offshore wind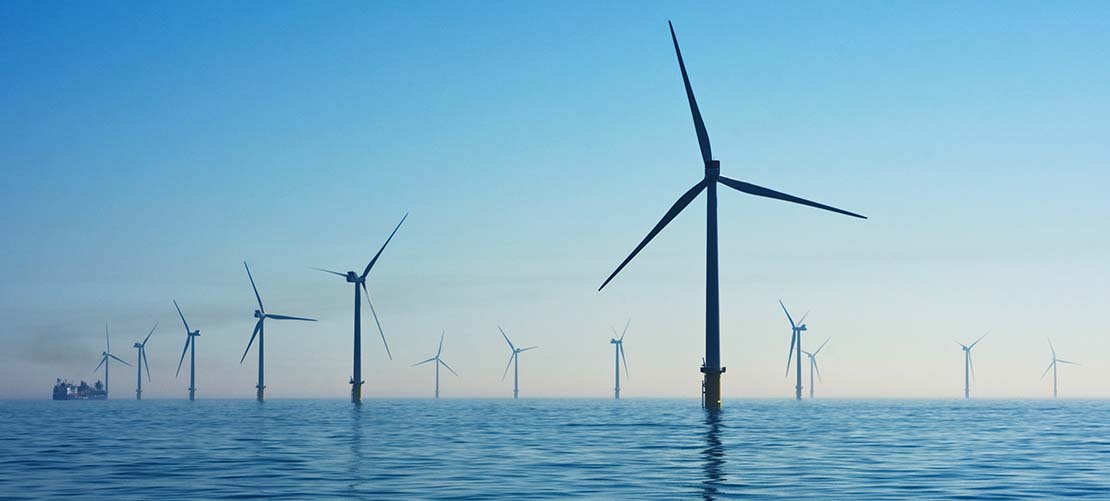 The UK Renewable Academy is delighted to announce that Allianz Global Corporate & Specialty (AGCS) shall be the keynote speaker covering the insurance module for its four day offshore wind programme in June 2022.
"Allianz is committed to enabling a low-carbon economy with ambitious sustainability approaches across all areas of our business, including insurance where we seek to provide solutions that support renewables and energy efficiency," commented Adam Reed, Team Leader, Offshore Energy, AGCS. "So we're delighted to be partnering on this course to share our insights and engage with other stakeholders from across the industry to further the renewable energy agenda."
"Our ambition is to create a must attend, industry leading event. We can only achieve this by having the most experienced speakers talking about their specific areas", said Liam McIvor, Director of Renewable Academy. "Having AGCS, a leading global corporate insurance carrier and a key business unit of Allianz Group, speaking on the insurance module helps achieve our ambition. We know that insurance and offshore wind is an area of great significance among the industry and our confirmed attendees and look forward to welcoming our friends from Allianz to Teesside University, in June."
The course has been specifically designed and developed alongside leading industry professionals to give participants an understanding to every area of the sector. The course is also applicable to those who are experienced in one particular area and want to have a better understanding of the wider industry.
To apply for one of the remaining spaces today, click here.