Hydrogen quarterly insight - July 2023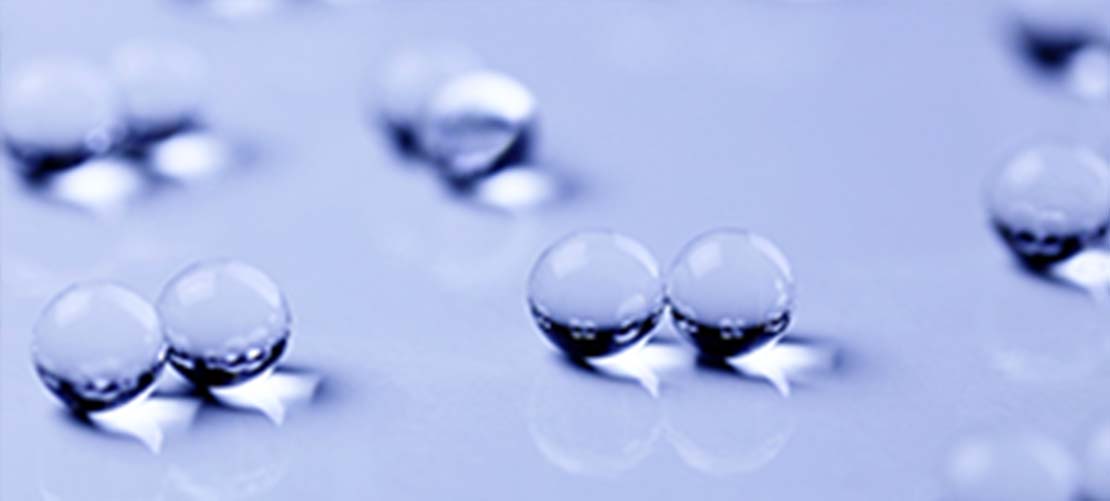 Welcome to Stephenson Harwood's sixth hydrogen quarterly insight which is aimed at bringing you up to speed on all new legal updates in the UK hydrogen sector and some of the most exciting hydrogen developments across the world.
From a legal perspective, our hydrogen-related work over the last number of years has been relatively straight forward. We worked primarily on collaboration and framework agreements, corporate transactions and demonstrator project agreements. There has however been a notable shift over the last 6-9 months as parties across the UK have started meaningfully progressing their projects. The production, transportation and sale of hydrogen is becoming more frequent and we are now involved in negotiating offtake agreements, undertaking project regulatory reviews, finalising FEED contracts and purchasing project equipment. The corporate transactions are as active as ever and the values of those deals are only increasing. For our team at Stephenson Harwood, it finally feels like the sector we have been talking about and supporting for several years is now really materialising. There has never been a more exciting time to be involved in this sector. 
As hoped (and needed), the UK Government has also been progressing a number of different avenues. In particular, DESNZ issued several important hydrogen publications and announced the shortlisted projects for the hydrogen business model/net zero hydrogen fund allocation round 1. A massive congratulations to our clients and contacts who were successful and, of course, commiserations to the applicants who were not on this occasion. 
The UK government published a revised version of the Heads of Terms ("HoTs") for the Low Carbon Hydrogen Production Business Model on 16 December 2022. We published our thoughts on the draft here and also set out some further thoughts on the draft below. 
The design of the second hydrogen business model/net zero hydrogen fund allocation round consultation closed on 30 June 2023 so we look forward to learning the changes being introduced in due course.  
Most recently, DESNZ issued their draft UK Low Carbon Hydrogen Standard (LCHS) Version 3 for comment. The deadline for commenting on this draft is 31 July 2023. 
Last month, DESNZ also published its private wire CfD guidance  and its CfD co-location guidance .
From the industry side of things, there are too many announcements to cover in this update but we have tried to cover as many as we could. As always, there is good news and some bad news to digest. The announcement that UK ministers scrapped plans to use the town of Whitby as a testing ground for hydrogen in domestic heating following objections from residents is another example of how difficult it is to decarbonise homes. Whereas in the transport sector, Toyota Motor confirmed that it will focus on selling hydrogen-powered trucks and cars in Europe and China and that it aims to sell 200,000 hydrogen vehicles by 2030.    
I think it is important to conclude this introduction by flagging that the Climate Change Committee ("CCC") recently published their 2023 progress report to Parliament. It is ultimately a timely reminder to us all that while there is progress in the hydrogen sector, much more is needed. The CCC report sets out the steps other countries are taking in the global hydrogen race and ultimately demonstrates how the UK is failing to match the ambition of its peers. The CCC concludes (by once again echoing calls that have been made for several years by many) that the UK Government must ensure that timely policy development and investor clarity in hydrogen is prioritised to avoid being left behind.
Given the number of developments across the board, sit back, grab a cup of coffee and let us bring you up to speed on the most important issues you should be aware of in the sector.
Download PDF for more information
© Stephenson Harwood LLP 2023. Information contained on this page is current as at the date of first publication and is for general information only. It is not intended to provide legal advice.