Marine Energy Wales's 'Meet the Expert' seminar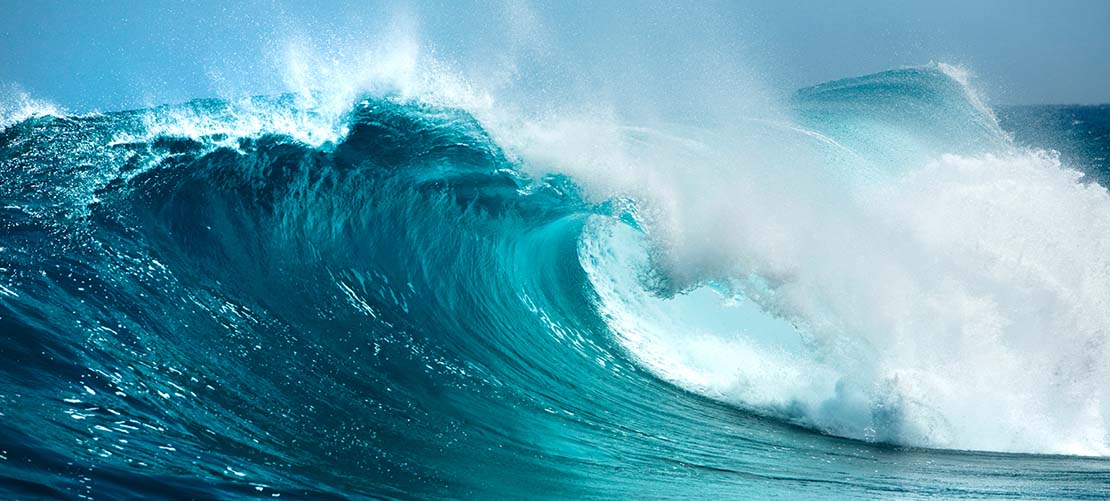 Stephenson Harwood partner, Tom Adams and senior associate, Cathal Leigh-Doyle are pleased to be speaking at Marine Energy Wales's 'Meet the Expert' event series on 22 June 2021 discussing a number of important legal issues to consider in energy and maritime contracts.
Marine Energy Wales's seminars provide free business support to companies new to the marine renewable energy sector. Whether or not you are a member, our seminar is only one of a number of presentations which may be of interest to you. You can sign up for any of the seminars through the link below.
Stephenson Harwood LLP is delighted to be involved with the Selkie Project which is a cross-border project aiming to boost the marine energy industry in Wales and Ireland. Selkie is a consortium of two higher education institutions, University College Cork and Swansea University and four expert companies, Gavin & Doherty Geosolutions (GDG), DP Energy Renewable Energy Company, Pembrokeshire Coastal Forum and MENTER MON CYF.