Stephenson Harwood advises Protium Green Solutions on UK record hydrogen fundraising round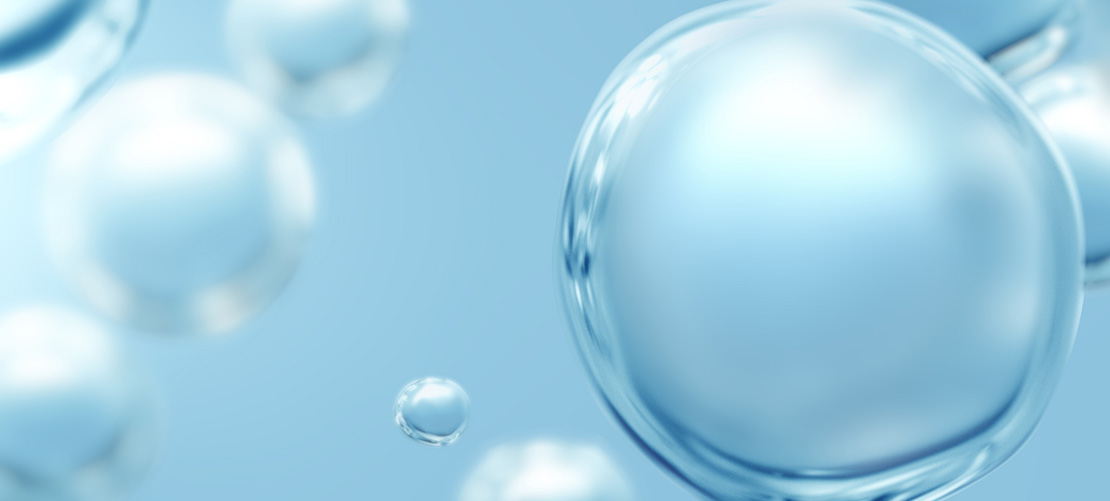 Law firm Stephenson Harwood LLP has advised Protium Green Solutions (Protium) on its recent £40.5 million fundraising, the largest funding round that has been secured for a green hydrogen energy firm in the UK.
Protium designs, develops, finances and operates green hydrogen solutions for clients to achieve net zero energy emissions at their industrial/manufacturing sites.
The fundraising – which included investment from SWEN Capital Partners and Barclays under its Sustainable Impact Capital Programme – will allow Protium to accelerate its growing portfolio of >250MW of green hydrogen projects, including its project in Magor South Wales with Budweiser and its 40MW green hydrogen project in Teesside. It will also support the development of Protium's in-house digital capabilities.
"Protium's fundraising is the largest round to be secured by a pure-play green hydrogen energy firm in the UK, and signifies a real show of confidence in the green energy sector," said Richard Coleman, partner, Stephenson Harwood. "We were pleased to assist Chris, Marco and the entire Protium team on this landmark deal, and demonstrate the strength of the firm's decarbonisation expertise – one of our key areas of focus."
The Stephenson Harwood team was led by partner Richard Coleman, who was supported by senior associate Cathal Leigh-Doyle and associates Amir Kursun and Andy Ross.
© Stephenson Harwood LLP 2023. Information contained on this page is current as at the date of first publication and is for general information only. It is not intended to provide legal advice.