Stephenson Harwood awards two internships to Swansea University students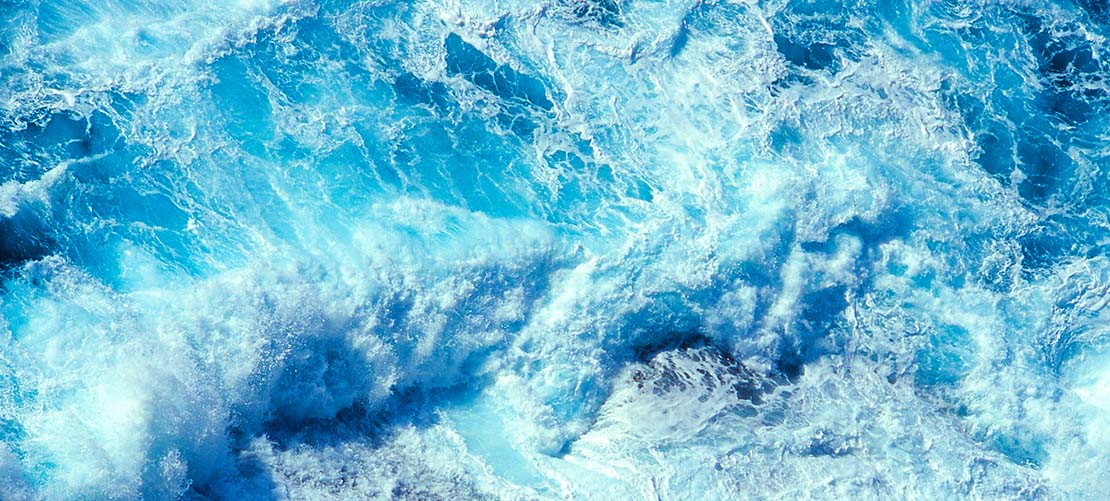 Law firm Stephenson Harwood LLP has awarded internships to two of Swansea University's top students, who will join the firm in September 2023.
Since 2021, Stephenson Harwood has partnered with Swansea University's Shipping and Trade LLM Programmes and is the exclusive sponsor of its LLM in Oil, Gas and Renewable Energy.
The LLM in Oil, Gas and Renewable Energy gives students an in-depth understanding of the complex legal and commercial aspects parties come across daily in the offshore energy sector. These internships will provide the students with the opportunity to work in the firm's marine and international trade (MIT) department, alongside lawyers who have advised on a variety of maritime, offshore and energy projects worldwide. Alongside the internships, the firm has given guest lectures to the students throughout the past year on legal issues in offshore renewable energy. 
"It is exciting to continue our partnership with Swansea University, and be able to play our part in supporting and inspiring the next generation of energy professionals," said Alex Davis, head of marine and international trade, Stephenson Harwood.
Cathal Leigh-Doyle, liaison partner for Swansea University added: "These internships are an excellent opportunity for the students to understand more about the legal industry, and use their knowledge and skills in a practical setting."
"It is a great pleasure to see Stephenson Harwood assisting with the development of the new generation of energy lawyers. I am confident that the internship opportunities provided to our students will enable them to learn more about legal practice and the workings of an internationally renowned law firm," said Professor Baris Soyer, Director of Shipping and Trade LLM Programmes, Swansea University. "We are also grateful to the firm for contributing to our guest lecture series. Partners sharing their experience with our students contributes immensely to the great learning environment we have at Swansea. We are grateful to Stephenson Harwood for the support, and we hope this fruitful relationship will continue in the years to come."
Founded in 1920, Swansea University is a research-led university that offers a wide range of courses including foundation and undergraduate degrees, and research postgraduate programmes. To find out more about the LLM in Oil, Gas and Renewable Energy, click here.
© Stephenson Harwood LLP 2023. Information contained on this page is current as at the date of first publication and is for general information only. It is not intended to provide legal advice.