Stephenson Harwood has partnered with Swansea University, for a second year, to be the exclusive sponsor of its Oil, Gas and Renewable Energy LLM degree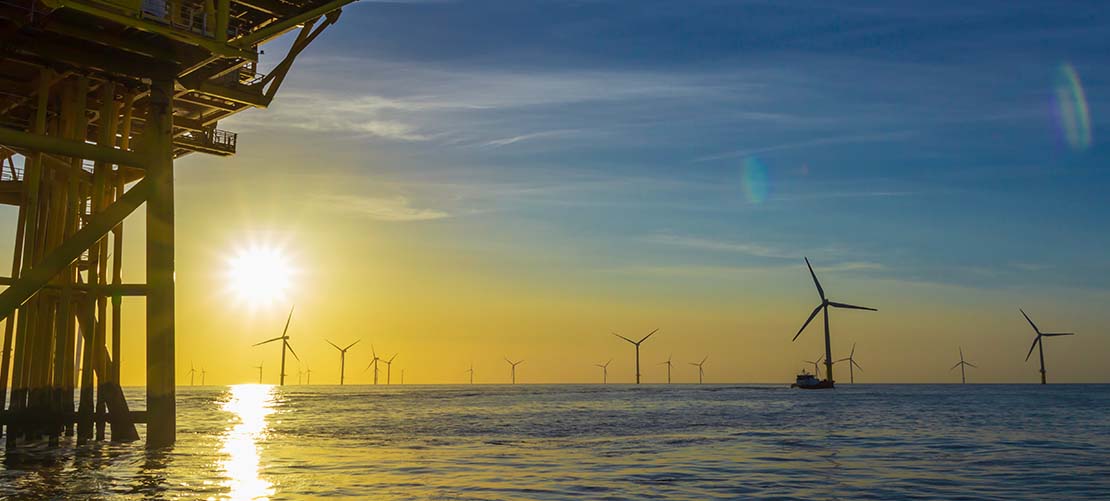 "We're excited to continue our partnership with Swansea University, which offers a broad range of maritime and offshore energy courses, and play a part in supporting the development of the next generation of energy professionals," said Alex Davis, head of marine and international trade department (MIT), Stephenson Harwood.
As part of the firm's partnership with the University, managing associate @Cathal Leigh-Doyle will provide a number of guest lectures on offshore renewable energy, and the firm will offer a one week internship for two students from this year's cohort.
To find out more about the degree – which gives students an in-depth understanding of the legal and commercial aspects that parties come across in the onshore and offshore energy sectors – or Stephenson Harwood's energy practice, click below.
Oil, Gas and Renewable Energy Law, LLM - Swansea University
Homepage | Stephenson Harwood (offshoreenergylaw.com)
© Stephenson Harwood LLP 2023. Information contained on this page is current as at the date of first publication and is for general information only. It is not intended to provide legal advice.