UK Renewables Academy 2023 to visit EDF Renewables UK's offshore windfarm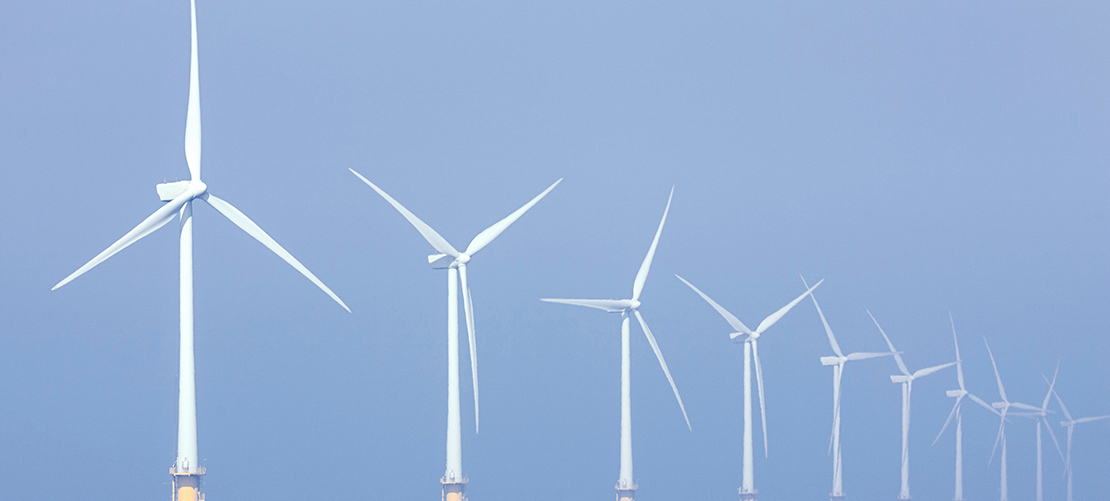 The UK Renewables Academy is delighted to announce that delegates will be visiting one of EDF Renewables UK's offshore windfarms as part of its four day offshore wind programme next month.
On the final day of the course, after touring a crew transfer vessel and having undertaken offshore health and safety training, delegates will visit EDF Renewables UK's offshore wind in operation. For many, this course day trip is a once in a lifetime opportunity – and we thank EDF for allowing us access to their farm and are delighted to be able to work with clients to provide such courses and opportunities.
The course has been specifically designed and developed alongside leading industry professionals to give participants an understanding to every area of the sector. The course is also applicable to those who are experienced in one particular area and want to have a better understanding of the wider industry.
For more information on the course, click here.
© Stephenson Harwood LLP 2023. Information contained on this page is current as at the date of first publication and is for general information only. It is not intended to provide legal advice.