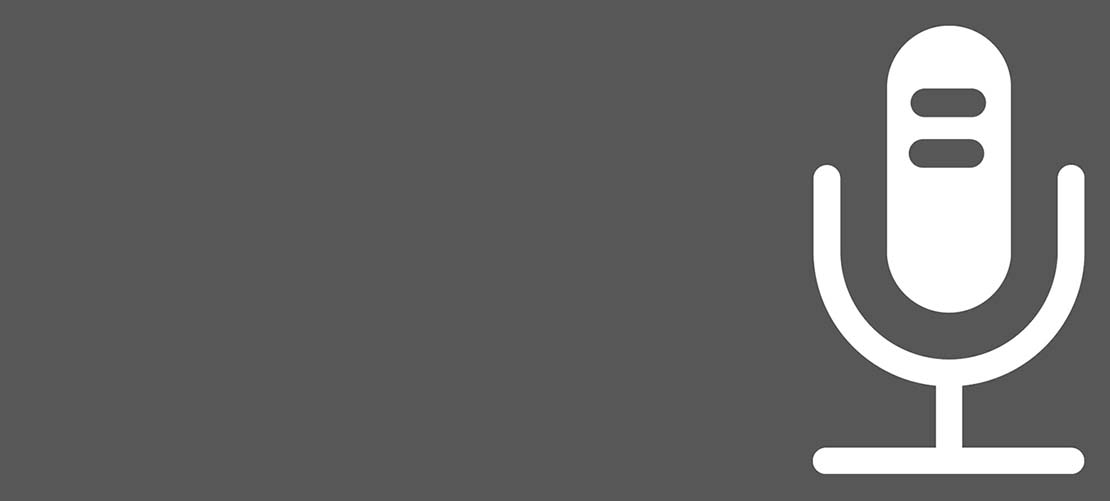 Hosted by members of Stephenson Harwood's leading offshore energy team, our podcast series, Well Spoken, provides an overview of key legal developments and topical issues facing the industry.
Information contained in these podcasts should not be applied to any set of facts without seeking legal advice.
Subscribe to our podcast series on iTunes.
© Stephenson Harwood LLP 2023. Information contained on this page is current as at the date of first publication and is for general information only. It is not intended to provide legal advice.