Why is everyone talking about Hydrogen?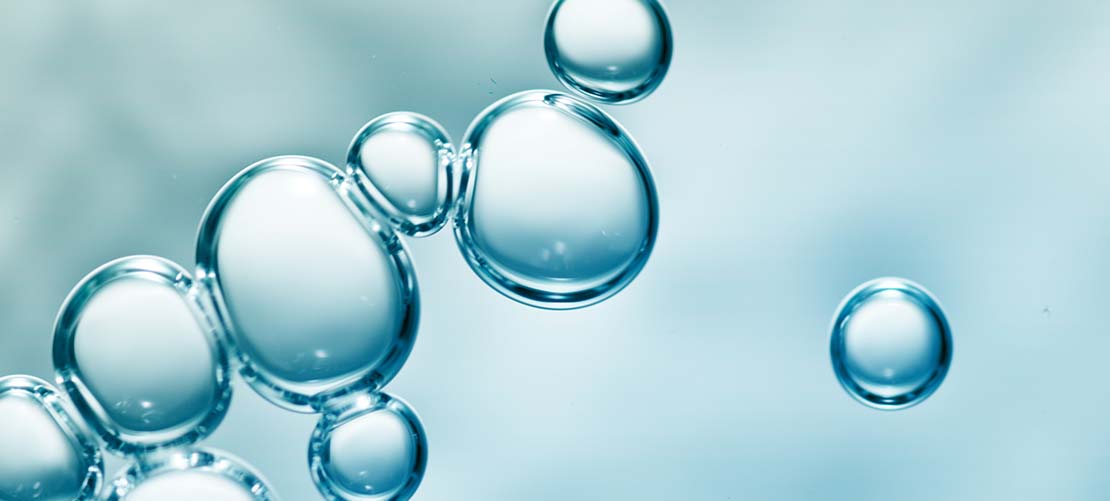 Episode one of our two part series discussed the terminology, technology and why hydrogen is becoming an essential part of sustainable energy strategies.
Speakers included Stephenson Harwood senior associate Cathal Leigh-Doyle, Chris Jackson from Protium Green Solutions Ltd, Stephanie Mann from ORE Catapult, and Patrick Molloy from Rocky Mountain Institute.
Stephenson Harwood will be hosting a second seminar about hydrogen in early December 2020. The second seminar will address the reasoning, challenges and costings of companies already undertaking hydrogen projects. We hope you will be able to join us for it and if there are any topics you would like addressed in the second seminar, please feel free to let us know. The date and time will be published on this page.