Boskalis confirmed as keynote speaker at the UK Renewables Academy course in offshore wind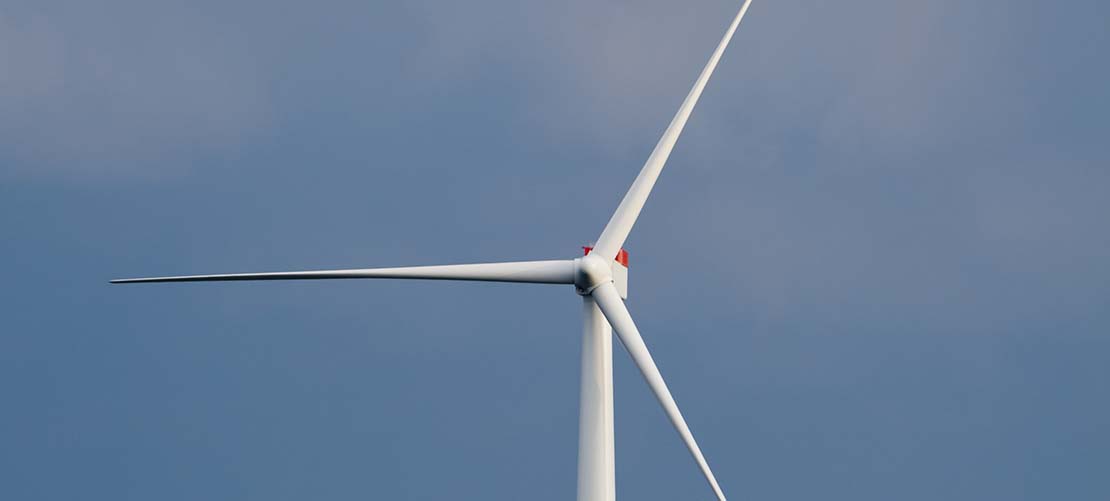 The UK Renewable Academy is delighted to announce that Boskalis shall be the keynote speaker covering the cabling module for its four day offshore wind programme in September 2023.
"Boskalis is delighted to support the transition of professionals from other sectors into offshore wind by sharing our practical insight into subsea cable installation. It is especially important that, during this period of unprecedented market growth, knowledge is shared between stakeholders to manage risk and create opportunities for projects as early as possible and we welcome the opportunity to do so via the UK Renewables Academy at Teesside University."
"Adding Boskalis, a leading offshore contractor to the programme is an exciting development for the UK Renewables Academy, said Liam McIvor, Director of Renewable Academy. Their deep sector knowledge and experience enables us to offer participants first-hand experience of the issues that can arise in relation to cabling on offshore windfarm projects – their insight will be invaluable to this year's list of confirmed attendees. Alongside our other market leading speakers, we have created a must attend event for professionals involved in offshore energy."
The course has been specifically designed and developed alongside leading industry professionals to give participants an understanding to every area of the sector. The course is also applicable to those who are experienced in one particular area and want to have a better understanding of the wider industry.
To secure your space, click here.
© Stephenson Harwood LLP 2023. Information contained on this page is current as at the date of first publication and is for general information only. It is not intended to provide legal advice.