CEA confirmed as keynote speaker at the UK's first Renewables Academy course in offshore wind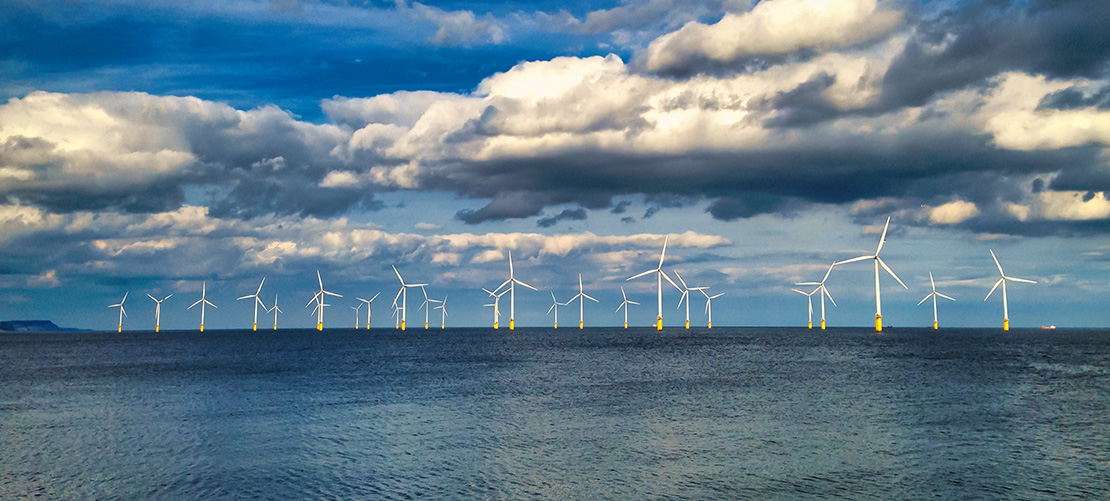 The UK Renewable Academy is delighted to announce that CEA shall be the keynote speaker covering offshore wind farm identification, environment and consenting for its four day offshore wind programme in June 2022.
"CEA is very pleased to be supporting the UK Renewables Academy in provision of this exciting programme of education.  As specialists in strategic and environmental consenting and permitting across offshore industries, we are keen to share our experience and knowledge to help the necessary sustainable development required to meet the UKs Net Zero Strategy.  Increasingly, effective management of environmental issues are critical to ensuring programme and financial risks are mitigated throughout development and operation of offshore wind farms.  We look forward to participating in what we are sure will be an extremely interesting and beneficial course."
"Securing an adviser of CEA's quality and experience as a keynote speaker is an exciting development for the UK Renewables Academy, said UK Renewables Director, Liam McIvor. Understanding the different stages, intricacies and timings involved with farm identification, consenting and environmental are vitally important areas to every offshore windfarm project and I have no doubt their insight will be of significant interest to our growing list of delegates. We look forward to welcoming CEA to Teesside University in June."
The course has been specifically designed and developed alongside leading industry professionals to give participants an understanding to every area of the sector. The course is also applicable to those who are experienced in one particular area and want to have a better understanding of the wider industry.
To apply for one of the remaining spaces today, click here.