Colebrook Offshore and Stephenson Harwood LLP to host second Crew Transfer Vessel day in 2023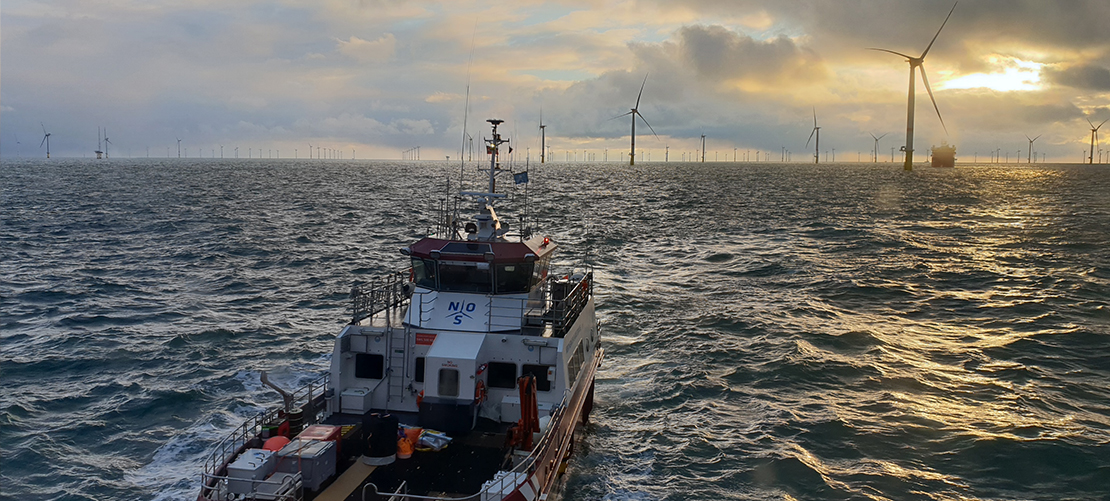 Following the success of the UK's first dedicated CTV day last year, Colebrook Offshore and Stephenson Harwood have once again teamed up to deliver the second CTV day for those dedicated to the CTV market. CTV day will take place in Stephenson Harwood's London office on Thursday 9 March 2023.
The teams have developed a one-day program to highlight what they believe are the current talking points for those engaged in or investing in the CTV sector. A number of industry experts have already confirmed their attendance and will be delivering updates on the following:
CTV global market update
Offshore wind workers immigration and visa update
Offshore wind workers personnel market update
Shipbuilding contracts review
UK shipyard panel
Offshore safety update
Green technology developments
Charterers panel
To apply for your space, please email business development manager, Nicola Porter.
Please note that places are limited.
© Stephenson Harwood LLP 2023. Information contained on this page is current as at the date of first publication and is for general information only. It is not intended to provide legal advice.