Inch Cape Offshore Limited confirmed as keynote speaker at the UK's first Renewables Academy course in offshore wind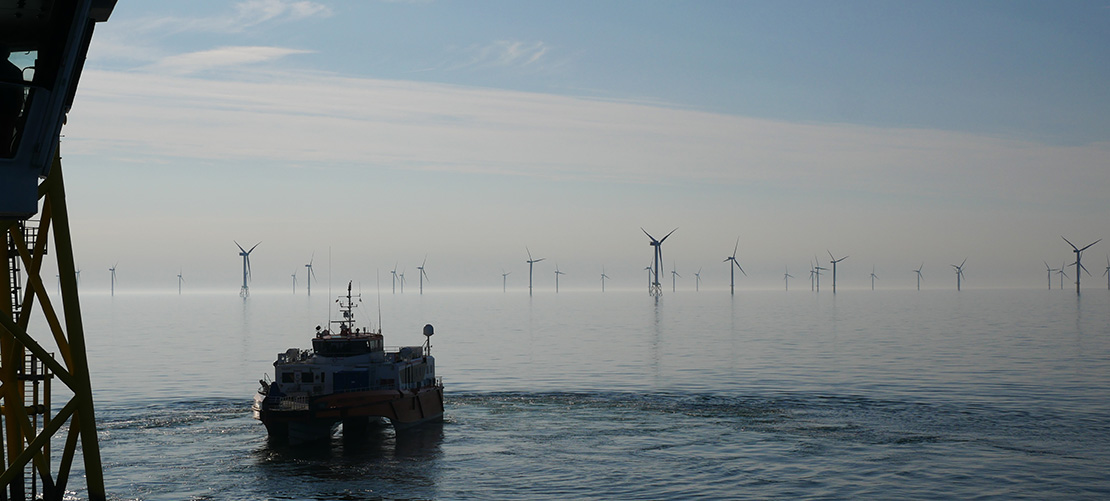 The Renewables Academy is delighted to announce that Inch Cape Offshore Limited shall be the keynote speaker covering developer's perspective on offshore wind construction, risks and management of contractors. 
"Securing an adviser of Inch Cape Offshore Limited's quality is an exciting development for the UK Renewables Academy", said UK Renewables Director, Liam McIvor. Inch Cape Offshore Limited's module will be an important talk for many of our delegates, especially the supply chain and contractor delegates, as it will give an insight into the world of an offshore wind developer. We look forward to welcoming Inch Cape Offshore Limited to Teesside University next month."
 
"The Renewables Academy is a superb concept for the energy sector and for Teesside. We are absolutely delighted to be a part of the academy in its first year and to be given the opportunity to speak alongside other industry leaders. I look forward to the opportunity to be able to discuss the offshore wind sector in such an environment with so many industry players in the same room" said Jason Maltby. 
 
The course has been specifically designed and developed alongside leading industry professionals to give participants an understanding to every area of the sector. The course is also applicable to those who are experienced in one particular area and want to have a better understanding of the wider industry.
Renewable Energy Training Courses | UK Renewables Academy | Stokesley (ukra.co.uk)