Port of Blyth confirmed as keynote speaker at the UK's Renewables Academy course in offshore wind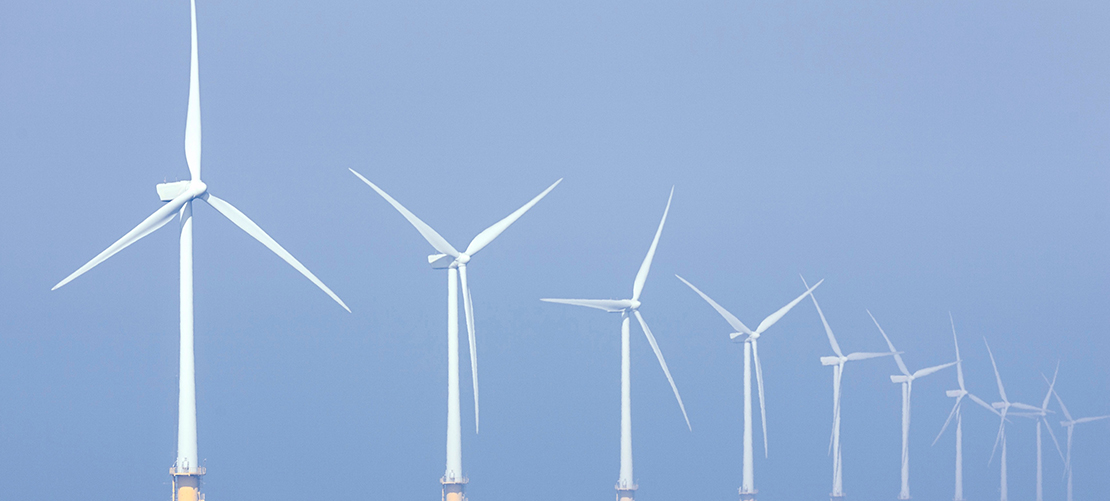 The UK Renewables Academy is delighted to announce that the Port of Blyth shall be the keynote speaker covering marshalling for its four day offshore wind programme in September 2023.
"The Port of Blyth is one of the UK's leading offshore support bases, with over 20 years supporting the offshore wind sector. We are pleased to have the opportunity to share our knowledge and experience, to help broaden others understanding of the role of ports in offshore wind farm developments, as well as a chance to meet colleagues from across the industry."
"Securing the Port of Blyth's quality and experience as a keynote speaker is an exciting development for the UK Renewables Academy", said UK Renewables Director, Liam McIvor. "The Port of Blyth's insights into marshalling will be of particular interest for many of our delegates as the projects increase in size and marshalling becomes even more important to the success of each project. We look forward to welcoming the Port of Blyth to Teesside University in September."
The course has been specifically designed and developed alongside leading industry professionals to give participants an understanding to every area of the sector. The course is also applicable to those who are experienced in one particular area and want to have a better understanding of the wider industry.
For more information on the course, click here.
© Stephenson Harwood LLP 2023. Information contained on this page is current as at the date of first publication and is for general information only. It is not intended to provide legal advice.