Protium confirmed as keynote speaker at the UK Renewables Academy course in offshore wind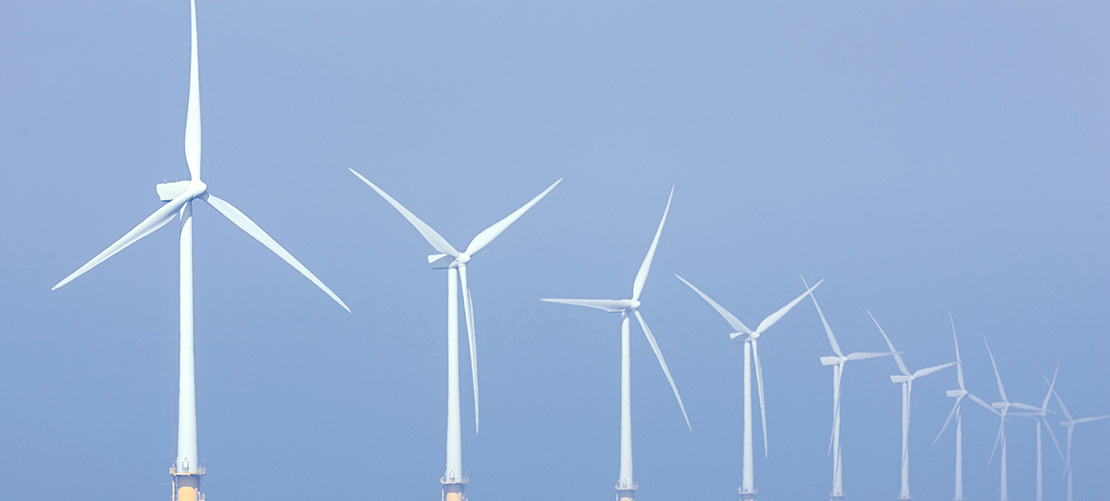 The UK Renewables Academy is delighted to announce Protium Green Solutions as a keynote speaker at next year's UK Renewables Academy covering hydrogen production.
"Securing a speaker of Protium Green Solution's quality and experience as a keynote speaker adds an exciting dimension to this year's UK Renewables Academy programme, said Liam McIvor, Director of Renewable Academy. We look forward to welcoming Protium at Teesside University, in September 2023.
The course has been specifically designed and developed alongside leading industry professionals to give participants an understanding to every area of the sector. The course is also applicable to those who are experienced in one particular area and want to have a better understanding of the wider industry.
To secure your space, click here.