Red Lion Marine partners with the UK Renewables Academy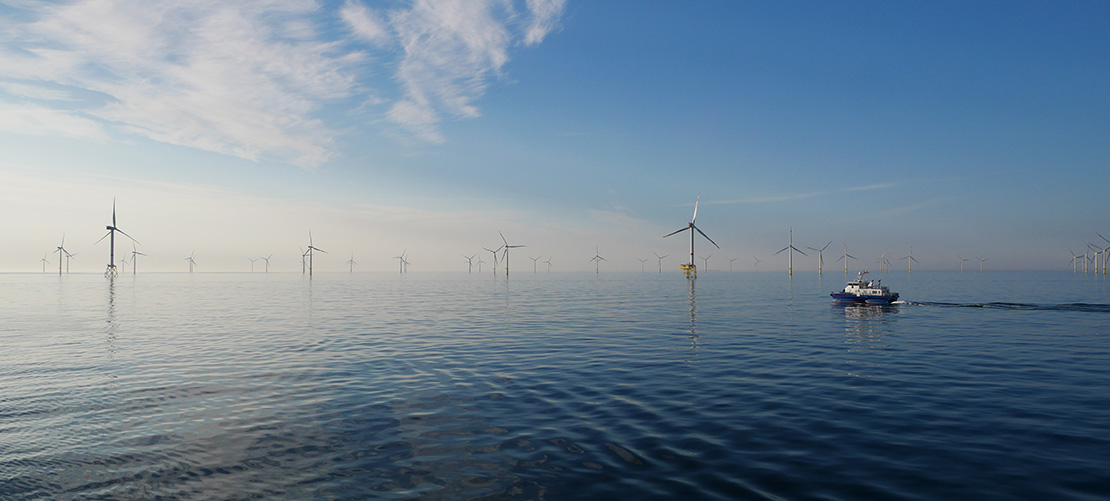 UK Renewables Academy (UKRA) is delighted to announce that Red Lion Marine Ltd will be providing all of the offshore crew and vessel management for the final day of the course when delegates shall transit offshore on crew transfer vessels to see an offshore windfarm in operation. 
"It is great to have a local company based in Teesside supporting the UKRA course and to be able to show the delegates what skills and services are available right on our doorstep" said Liam McIvor, Director of UKRA." "Red Lion Marine's expertise in offshore renewables and construction will no doubt add to our delegates' experience during their visit to an offshore wind farm - we are proud to be able to work alongside Red Lion Marine Ltd in delivering this, for many, once in a lifetime experience."
 
'Red Lion Marine is backed by over a decade of experience on both the River Tees and further afield in the offshore renewable industry. This work scope on behalf of the UKRA is a clear vote of confidence in RLM whilst they follow suit alongside many offshore developers ensuring local expertise is utilised where possible. We're looking forward to seeing the planning and preparation come to fruition next month as we role out the first UKRA offshore tour.' Nathan Hobday, Director. The course has been specifically designed and developed alongside leading industry professionals to give participants an understanding to every area of the sector.
© Stephenson Harwood LLP 2023. Information contained on this page is current as at the date of first publication and is for general information only. It is not intended to provide legal advice.