RelyOn Nutec partners with the UK Renewables Academy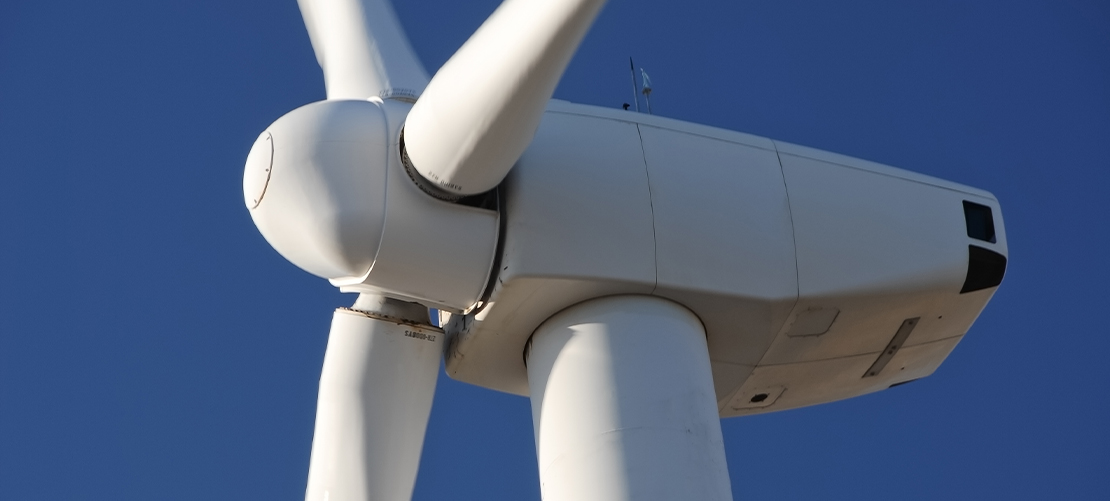 The UK Renewables Academy (UKRA) is delighted to announce that offshore wind training provider RelyOn Nutec, will host a site visit to its world-class Teesside facility for UKRA's delegates in September 2023.
Last year, the first group of UKRA delegates were given an insight into the training required to work in the sector with an extensive tour of the dockside. This time, RelyOn Nutec will be enriching the visit with some additional hands-on training exercises, which will include climbing the 20m wind turbine training tower.
"It is great to have RelyOn Nutec onboard again for the second UKRA course. It is so important for people involved in the energy industry to see how important safety is offshore and also, what world leading facilities we have here locally in Teesside" said Liam McIvor, Director of UKRA. "RelyOn Nutec will provide a great insight into the technical and safety training required for the offshore wind industry. I know most delegates are extremely excited about seeing their training facilities and being given the opportunity to climb a turbine tower. We are proud to be able to offer this to our list of delegates."
"RelyOn Nutec has over four decades experience delivering training for the global energy sector, and with energy transition and advanced learning technologies at the heart of our strategy, we're perfectly positioned to support the renewables industry as it looks to build a diverse and adaptable workforce. We're looking forward to sharing our expertise on training and competence for offshore wind with the group, as well as showcasing our innovative adaptive learning products which offer significant benefits to our learners and the wider industry."  said Lee Fenton, Commercial Director for RelyOn Nutec. 
Building on the success of last year, the course has been specifically designed and developed alongside leading industry professionals to give participants an understanding to every area of the sector. The course is also applicable to those who are experienced in one particular area and want to have a better understanding of the wider industry. To secure your space for the 2023 course, click here.
© Stephenson Harwood LLP 2023. Information contained on this page is current as at the date of first publication and is for general information only. It is not intended to provide legal advice.