Stephenson Harwood confirms 2023 UK Renewable Academy in association with Teesside University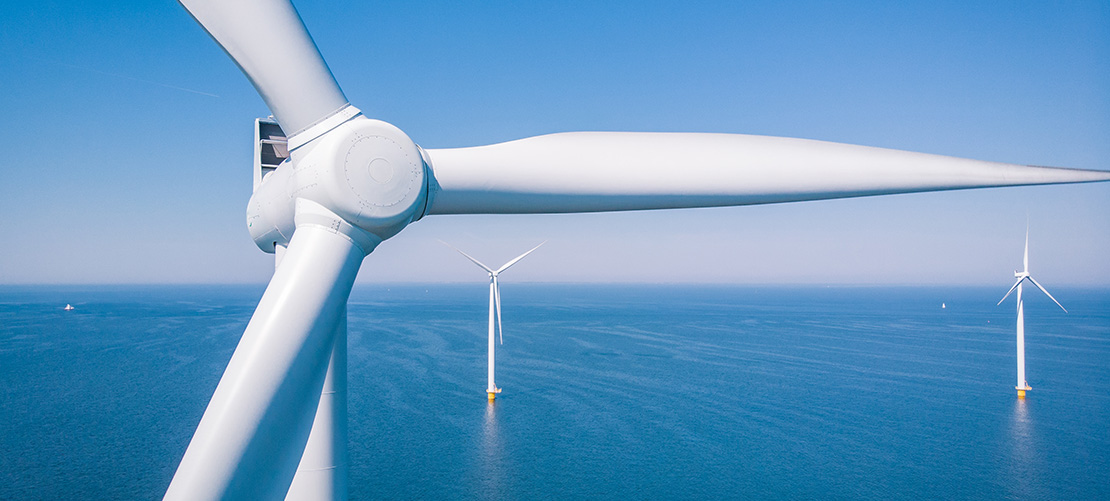 Law firm Stephenson Harwood LLP has confirmed the second UK Renewables Academy in association with Teesside University will take place on 12 – 15 September 2023, following the success of the inaugural course, which ran with 85 participants in June 2022.
The course, specifically targeted at educating industry professionals involved in energy about offshore wind and hydrogen will give participants a comprehensive view of offshore wind projects, covering topics such as the UK wind market, major players, farm identification, ownership, contracting, foundations, floating wind, construction, insurance and hydrogen production. On the final day of the course, delegates will climb a turbine tower, visit an offshore wind farm fabrication yard and travel on a vessel to see an offshore wind farm in operation.
"We are delighted to be able to offer this course to industry professionals, offering an unmatchable opportunity to get insight into the full lifecycle of offshore wind. Last year we had delegates from five countries and from great companies and organisations like BP, Carbon Trust, Shell, EBS, Acteon, AON and SBM Offshore," said Tony Concagh, partner, Stephenson Harwood. "We look forward to welcoming the second cohort to Teesside University in September 2023 and discuss issues that are affecting the offshore wind industry."
"The Tees Valley is leading developments in the renewable sector. We are immensely proud to partner with Stephenson Harwood LLP again and collaborate with industry specialists to aid the transition to a smarter, greener industrial economy. We are delighted to welcome delegates back to Teesside University in 2023, " said Dr Warren Harrison, Dean of Teesside University International Business School.
Tony Concagh, Tom Adams and Cathal Leigh-Doyle from Stephenson Harwood will provide the legal sessions on the course, and they have secured wider involvement from other representatives in the industry who will be announced over the next number of weeks.
© Stephenson Harwood LLP 2023. Information contained on this page is current as at the date of first publication and is for general information only. It is not intended to provide legal advice.